Choosing the right pillow is essential for a good night's sleep and overall comfort. The perfect pillow depends on your sleeping position, personal preferences, and any specific needs or considerations you may have.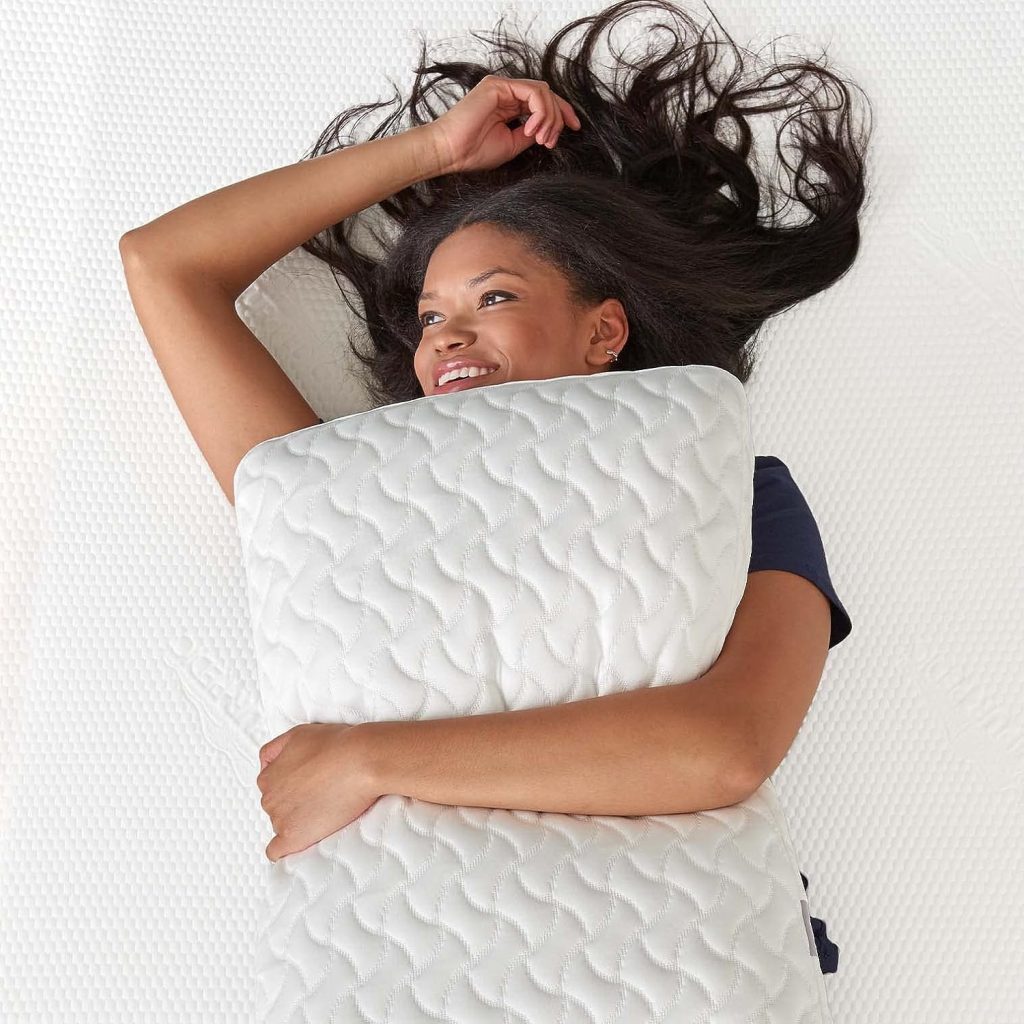 Here's a step-by-step guide on how to choose a pillow :
Determine Your Sleeping Position:

Back Sleepers: Look for a medium-firm pillow that provides support for your neck's natural curve.
Side Sleepers: Opt for a firmer, higher loft pillow to keep your head and neck aligned with your spine.
Stomach Sleepers: Choose a soft, low loft pillow to reduce strain on your neck.

Consider Pillow Filling Materials:

Memory Foam: Offers excellent support and conforms to your shape.
Latex: Provides good support, is hypoallergenic, and resistant to dust mites.
Feather/Down: Soft and moldable, but may need frequent fluffing.
Polyester/Synthetic: Affordable, hypoallergenic, and good for those with allergies.
Buckwheat: Offers adjustable support and good airflow but has a unique feel.
Hybrid: Combines materials like memory foam and latex for a balanced feel.

Consider Allergies and Sensitivities:

If you have allergies or sensitivities, opt for hypoallergenic pillow materials like latex or synthetic fills.

Check Loft and Firmness:

Loft refers to the height or thickness of the pillow.
Firmness relates to how soft or firm the pillow feels.
Choose loft and firmness levels based on your sleeping position and personal comfort.

Temperature Regulation:

If you tend to sleep hot, consider cooling pillows with features like gel-infused memory foam or breathable materials.

Trial Period and Return Policy:

Many companies offer trial periods that allow you to test the pillow's comfort. Check the return policy in case the pillow doesn't suit your needs.

Read Reviews and Recommendations:

Reading customer reviews and seeking recommendations from friends or online communities can provide valuable insights.

Budget:

Set a budget for your pillow purchase. Quality pillows are available at various price points, so you can find one that suits your budget.

Maintenance and Care:

Consider how easy it is to clean and maintain the pillow. Some pillows come with removable, machine-washable covers.

Sleeping Habits and Health Considerations:

If you have specific health concerns such as sleep apnea or acid reflux, there are specialized pillows designed to address these issues.

Personal Preferences:

Ultimately, personal comfort plays a significant role in choosing a pillow. Your own preferences for materials and feel are essential.

Ask for Recommendations:

If you're unsure, don't hesitate to ask for recommendations from a healthcare professional or a bedding expert.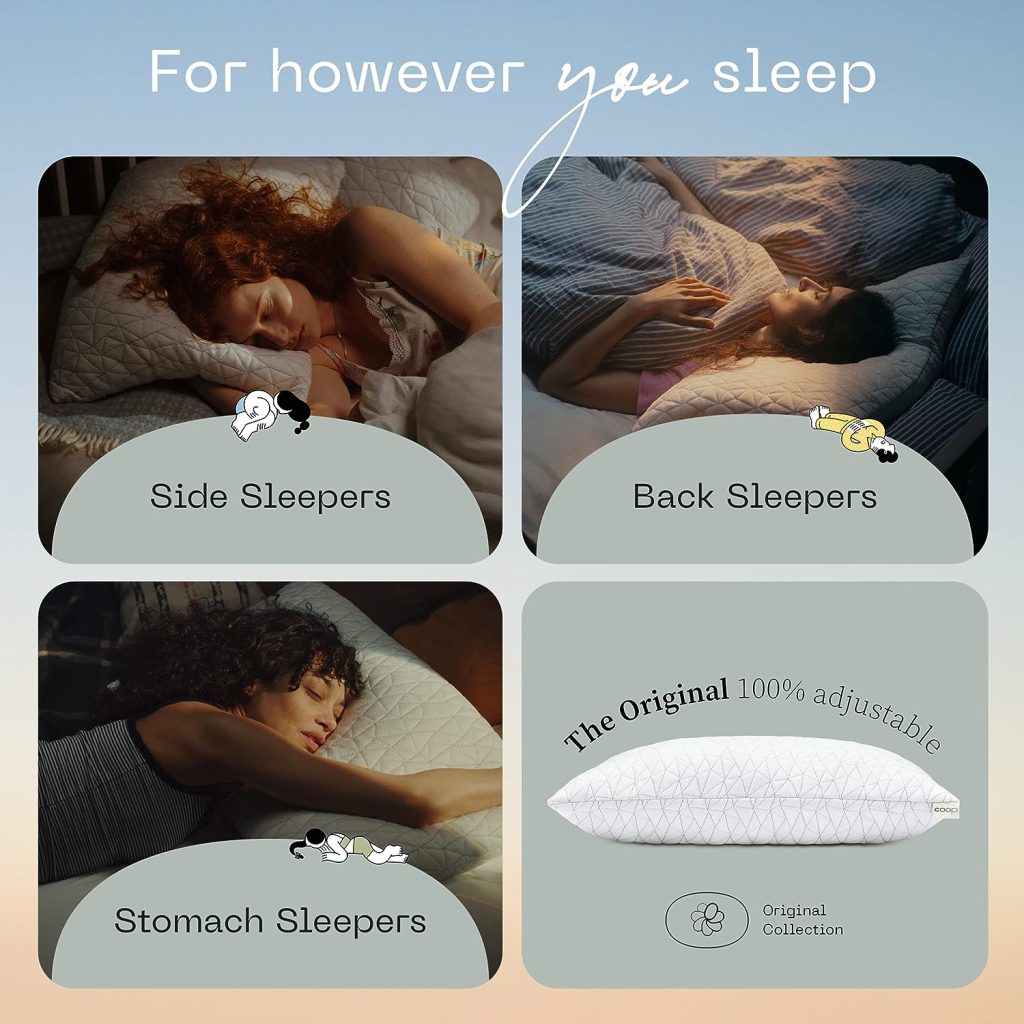 Remember that the best pillow for you may require some trial and error. It's essential to prioritize comfort and support to ensure a restful night's sleep. Investing in a high-quality pillow that suits your needs can make a significant difference in your overall sleep quality and well-being.
You can choose best pillow by this article. Best wishes for you…